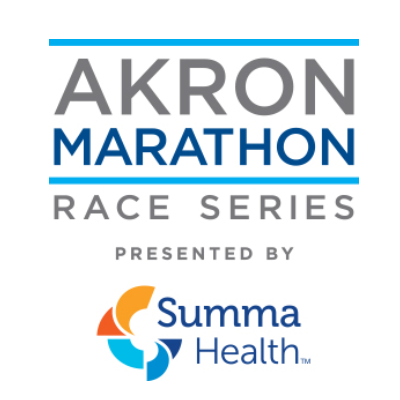 The Akron Marathon Race Series
is running past Saint Vincent de Paul Parish on Saturday, September 24th. There are many ways you and your family can show
your support!  You can:
1. Support our parish runners by flashing their names on our sign as they run
past. (Please send your name and the name of other parishioners that you know
are running in the race.)
2.  Look for Jeffrey Lindholm, our new seminarian, as he joins the race!
3. Cheer on the runners by writing messages, cheering, ringing bells, etc. on our
parish terrace. We will provide chalk, doughnuts, and water.
4. A limited number of supplies will be available to add messages. We are an official block party stop!